Technology Integration and Innovation
Committed to becoming a good force to promote breakthroughs, technological innovation and leading industry trends.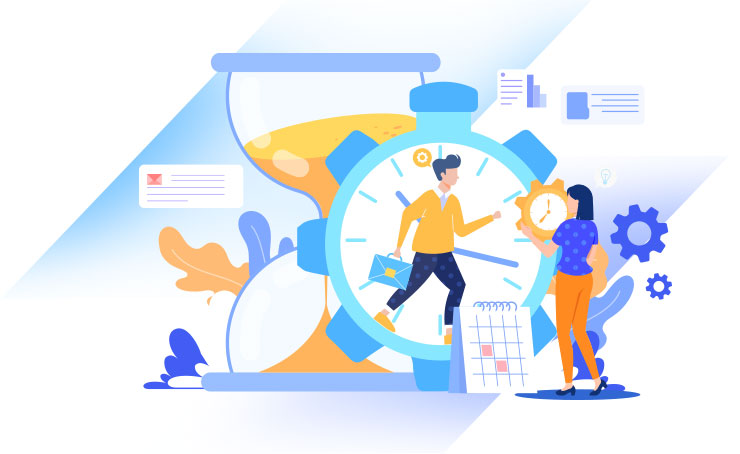 OS-EASY GROUP HOLDING LTD, founded in 2002, is a multi-infrastructure desktop cloud provider, focus on the research and development of cloud computing, desktop virtualization, smart desktop. It is committed to provide terminal desktop operation and maintenance, VDI/ VOI/ IDV integrated cloud desktop and software & hardware integration solutions for education, government,enterprise, hospital,energy as well as other industries.
400+
Staff
National Marketing Network, Headquarters in Wuhan, 27 offices across the country
10+
Overseas Agent
Covering Japan and Malaysia
40+
Cloud computing patented technology
laaS full range of products Chinese Desktop Cloud Top 3
30+
Cloud computing software copyright
The first batch of virtualization technology developers in China


1200W+
Cumulative service industry users
More than 1,700 college customers deploy desktop clouds
500W+
Accumulatively deployed 5 million+ desktop systems
Possess comprehensive desktop cloud technology and products in the industry